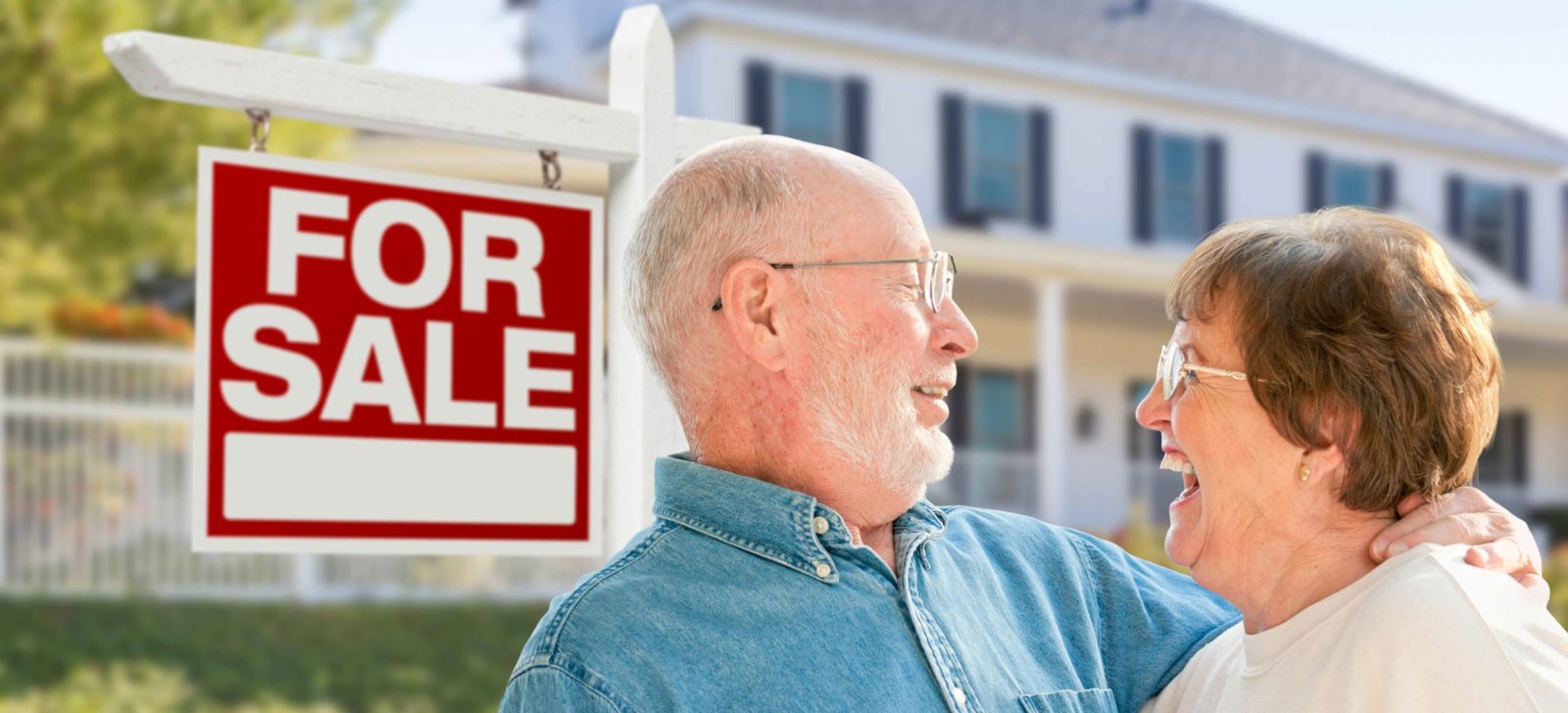 Housing Market How-To: The Time To Sell Is Now
You don't have to be a real estate expert to know that the state of the national market is something to behold. Locally, the Kansas City's housing market boom is particularly spectacular according to local news media. Homes are selling fast and going for well over asking price. In the landscape of the current "seller's market," what do you need to know if you want to get into it and hit the ground running?
First thing to know about selling a home is that right now it will likely be far easier than you imagine. According to Gillette Woodward and Holly Brumitt of Property Sisters KC, "The inventory is so low that buyers are accepting more 'less than perfect' properties than they would have in the past. Buyers are willing to be flexible with desired closing dates and are getting creative with their offers in order to be the winning contract. It's a tremendous opportunity for sellers to benefit from the equity in their home."
What's driving all this, you ask? Not being able to pass up a good deal! According to Woodward, "With interest rates hovering around 3% and the average household income increased by 8.2% since 2019, affordability is driving a buyer surge. I can't remember the last listing that didn't have multiple offers, over asking."
Something to keep in mind, of course, is where you're heading. One of the biggest barriers to selling a home is having a new place to live all lined up. If you're considering a community like Lakeview Village, know that most senior living and retirement residences want to work with you and make the transition as convenient as possible. You should expect to work with professionals who are patient, don't try to rush you and give you a fair amount of grace in terms of the amount of time between when you put down a deposit and when you move in. The benefit of a dealing with a residential community focused on seniors is the wealth of experience they have helping people navigate these exact waters.
What do real estate and comedy have in common? Timing is everything! As a seller, it's important to dot your I's, cross your T's, and get as much for your property as you can, but don't unnecessarily dawdle. Many people start thinking about a housing transition and end up putting it off saying things like, "We'll do it next year," or, "Maybe after the summer." Believe us when we tell you to strike while the iron is hot—there truly is no better time to sell than right now.
For a list of our preferred Realtors or information about pricing and availability, call 913-744-2449 or send a message to info@LakeviewVillage.org
LINKS:
https://fox4kc.com/news/ive-never-seen-anything-like-it-kansas-city-in-middle-of-housing-boom-as-homes-sell-fast/