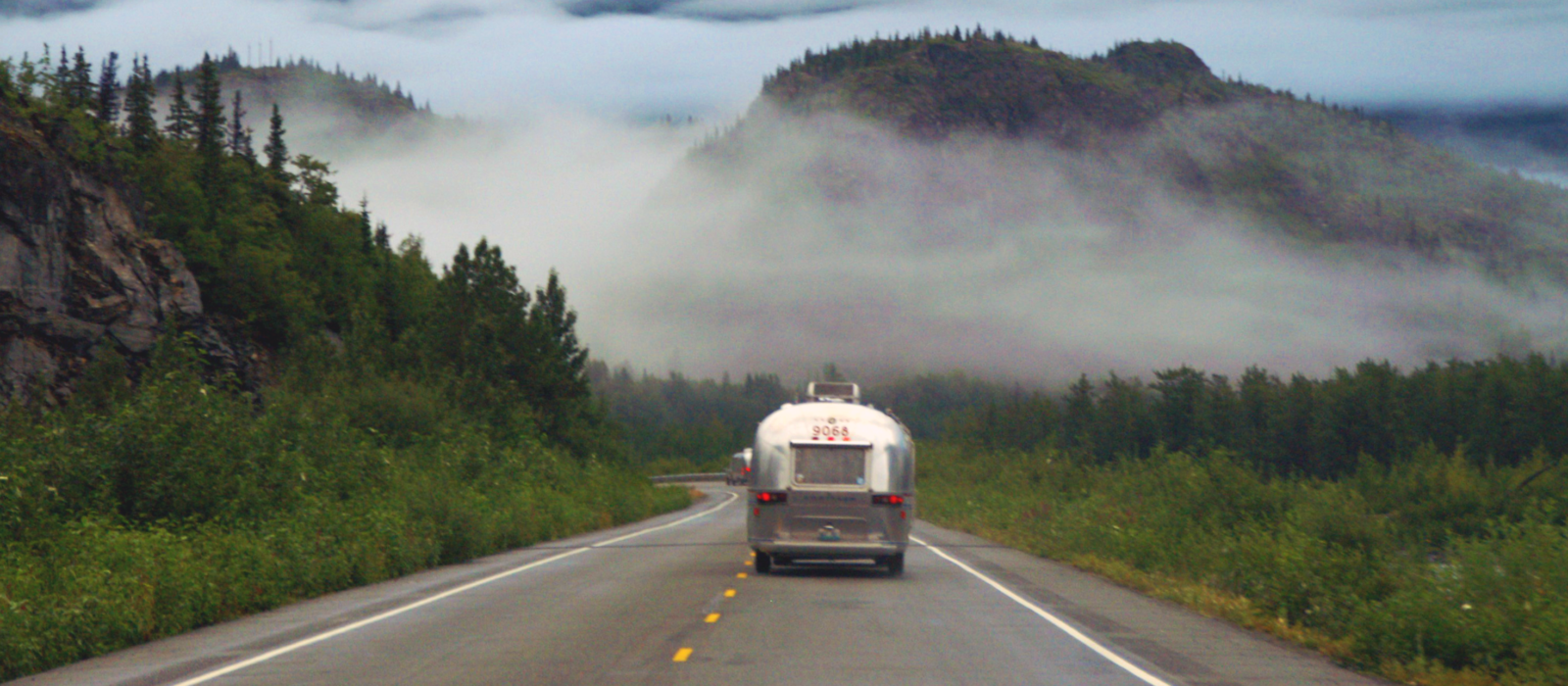 Marion Pember's travel stories from around the world
Lakeview Village resident Marion Pember is an Airstream aficionado. It was in 1970 while stationed at Fort Leonard Wood, Missouri when Marion spotted an Airstream and fell in love.
"It's the aluminum that everybody recognizes on the road. They are very aero dynamic the way they are made, and they are the longest travel trailer in production…which started before World War 2."
Travel seems to be in Marion's blood. He says he became an Army Chaplain in part because of the opportunity to travel. He and his wife Carol lived in Germany, Alaska and even in Vietnam which Marion says was one of the most beautiful places they ever lived. Once they retired, they knew they weren't done traveling so they found a used Airstream camper and hit the road.
They became members of the Airstream Club, traveling with other Airstream owners in caravans across the country, or gathering with at specific locations for a rally.
In their Airstream they traveled to visit their kids and grandkids and see parts of the North American continent they had never seen before.  They went as far south as the Baja Peninsula, as far north and west at Alaska and as far east as Newfoundland – their favorite spot by far!  Marion recalls how welcoming and friendly the "Newfies" are.
"I remember on one visit, we were walking along the beach where there was a man fishing," Marion recalls. "A little later he came walking towards us, introduced himself and said, 'my wife and I would like to invite you to lunch'.  And they served us fresh cod and she had just made apple pies. It was delicious! Whenever we traveled back there, we would visit them, and we exchanged Christmas cards for a while."
Watch the video to learn more about Marion's adventures in his Airstream.